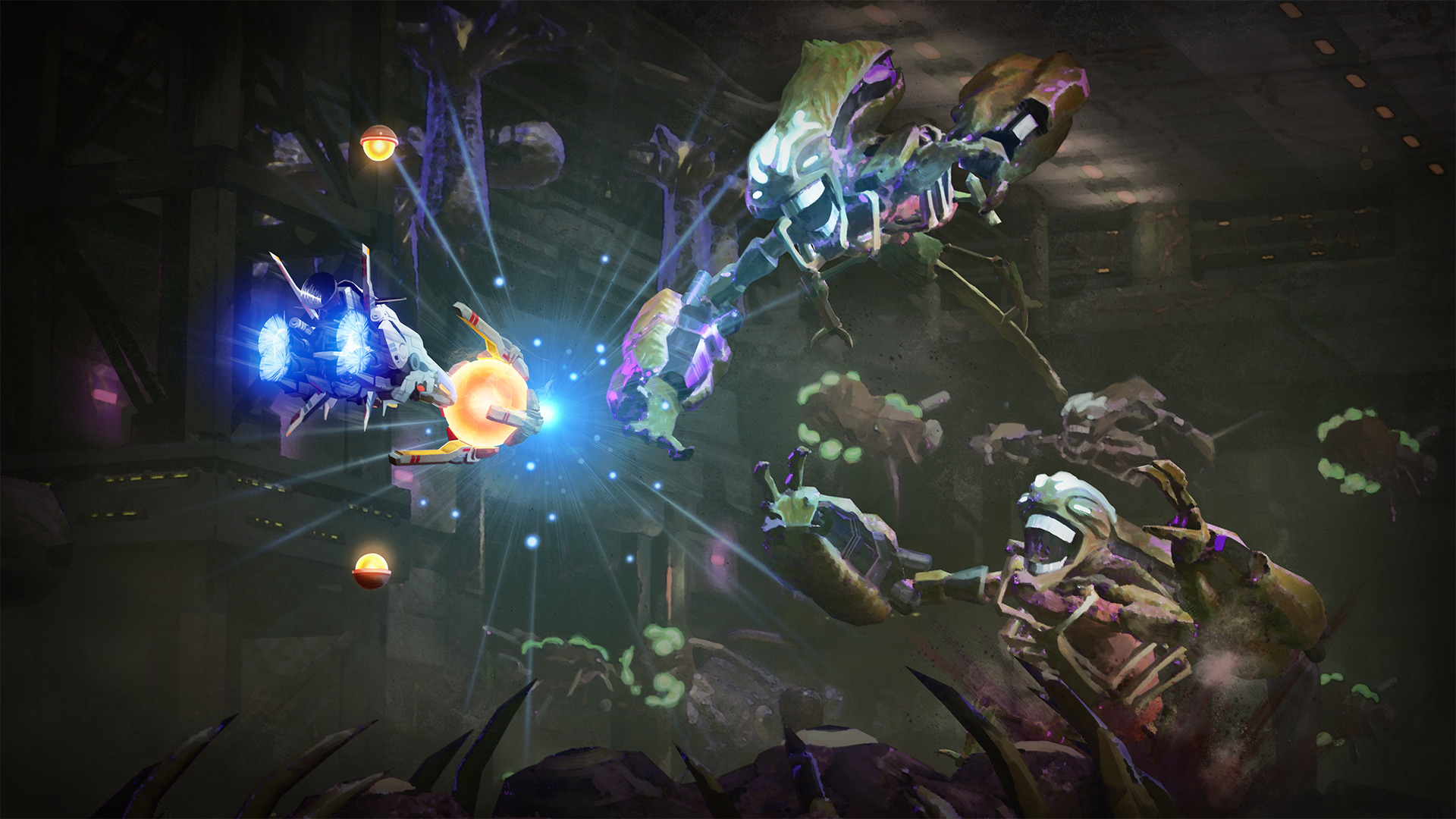 R-Type Final 2 Development Information July 2019
Here is the updated information for July 2019
Warm thanks and announcement of the development kick-off
Development Status: Design of basic system and production of fighters
Remake Stages of "R-Type Final"
Cover Image of the Month and the Next Update /Event Information
Warm thanks and announcement of the development kick-off
We'd like to say thank you for supporting our crowdfunding campaign.
The development of the "R-Type Final 2" has kicked off, and now we are finally able to deliver the first progress report.
In the development progress report, which is scheduled to be updated once a month, we will not only report the development status but also create some opportunities to hear opinions and requests from the backers. By doing this, we'd like to develop "R-Type Final 2" in cooperation with the backers.
We look forward to your continued cooperation with "R-Type Final 2" and Granzella.
Once again, we'd like to thank all the backers for giving us the opportunity to create "R-Type Final 2".
Development Status: Design of basic system and production of fighters
In June, we continued to design the basic system and create the fighters. We have almost completed the implementation of mechanisms of scrolling and enemy positioning.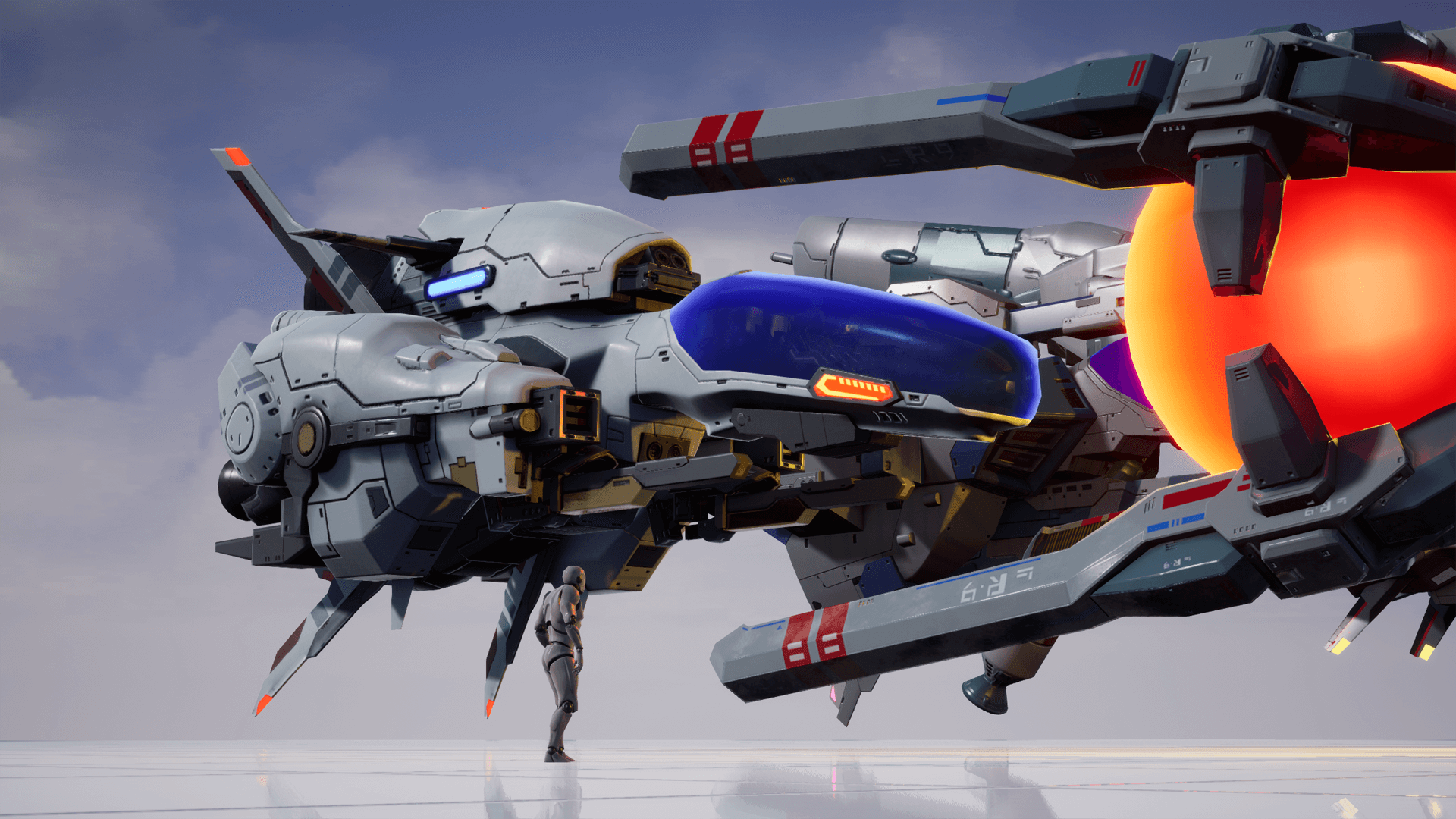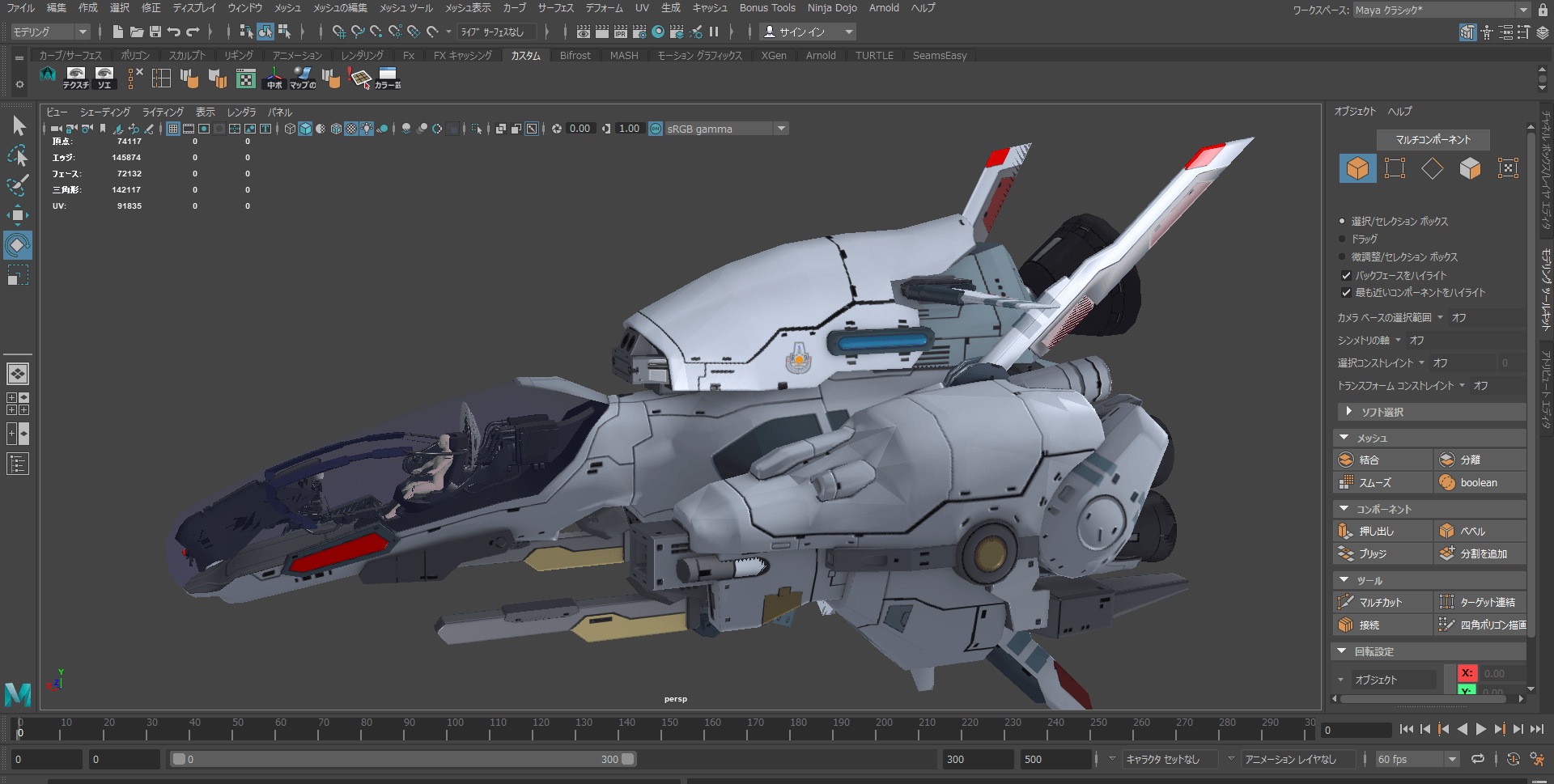 We advanced the production of the following player fighters.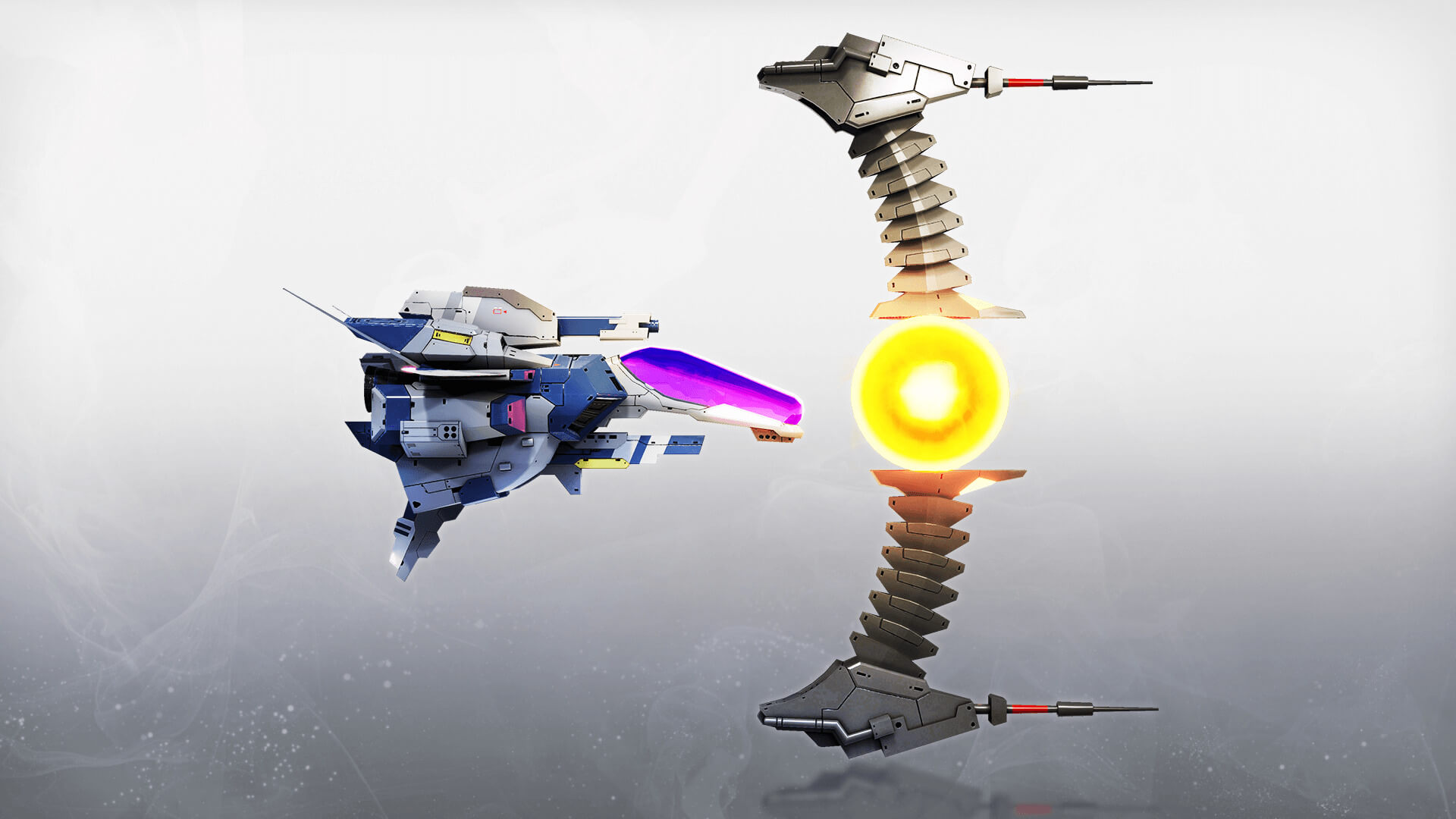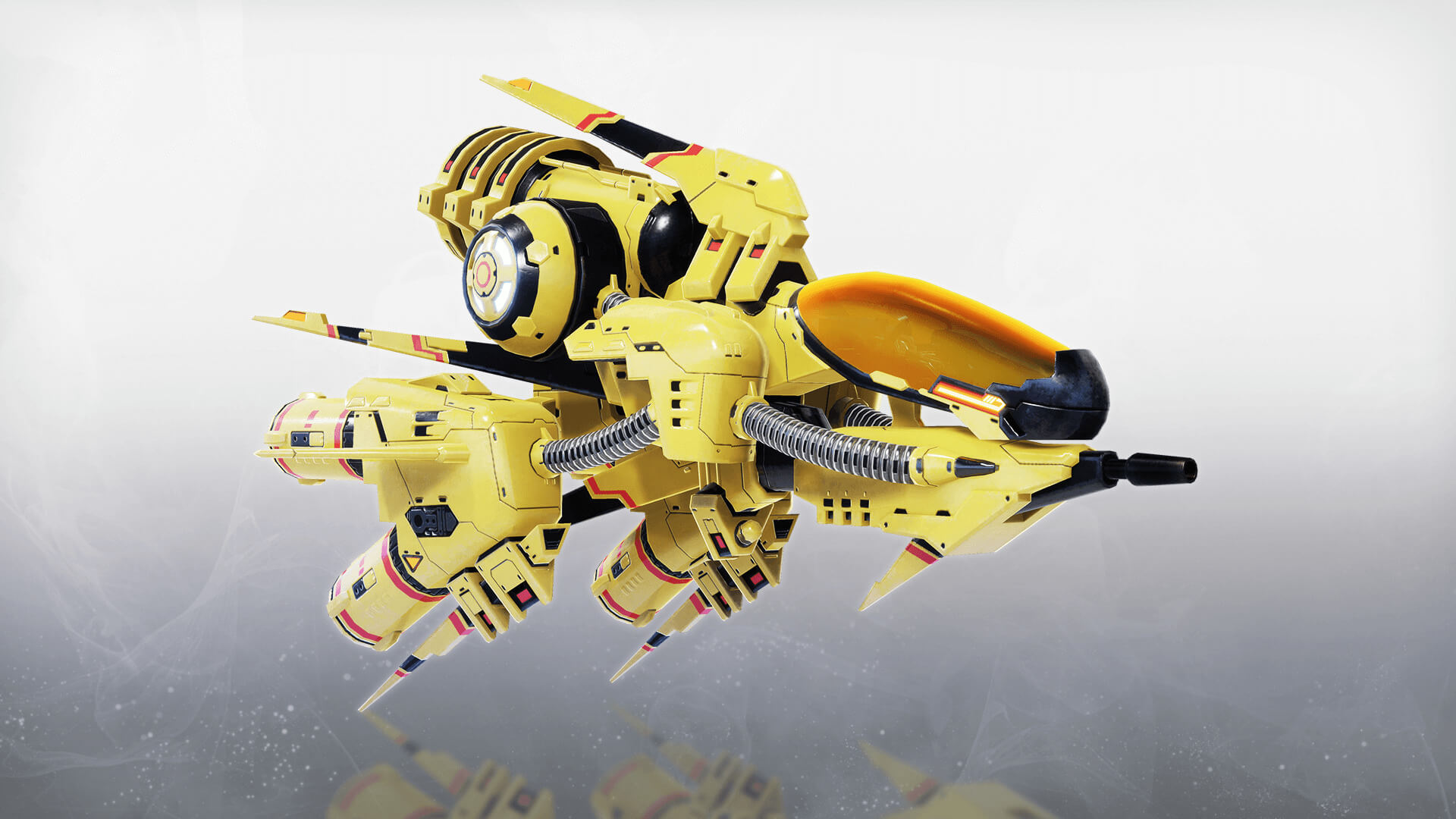 Remake Stages of "R-Type Final"
Here are the results of the questionnaire survey conducted last month asking about your desired remake stages of "R-Type Final" which was the stretch goal for $700,000 USD:
| | | |
| --- | --- | --- |
| 1 | Stage 3.0 Battleship Raid | 22.8% |
| 2 | Stage F-B Summer Night | 20.1% |
| 3 | Stage 3.5 Forest Watchdog | 11.7% |
| 4 | Stage F-C Wherever | 10.8% |
| 5 | Stage 6.0 Floating Graves | 7.2% |
| 6 | Stage 5.0 Dimension | 6.0% |
| 7 | Stage F-A The Bydo... | 5.4% |
| 8 | Stage 2.0 -2.4 Twisted Ecology | 5.1% |
| 9 | Other | 10.9% |
Thank you very much for participating in the survey.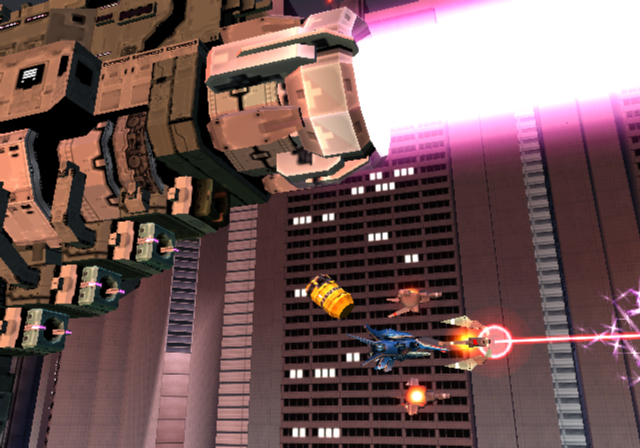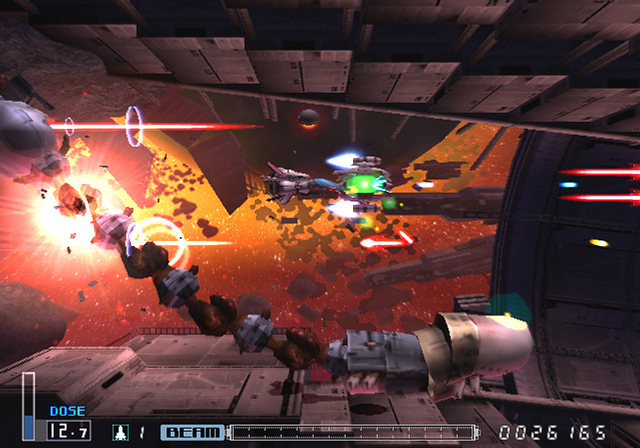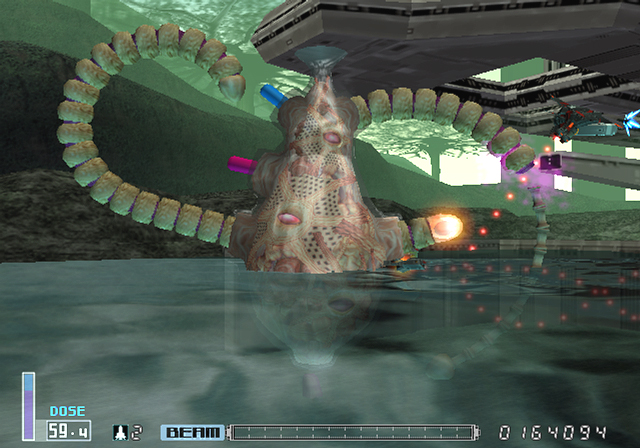 By taking the balance with other remake stages into consideration, we will reproduce with cutting edge technology one of the stages that were ranked among the highest in the above-mentioned questionnaire survey and include it as an additional stage.
We will let you know as soon as we decide which stage we will remake, so please be patient for a little while.
Cover Image of the Month and the Next Update /Event Information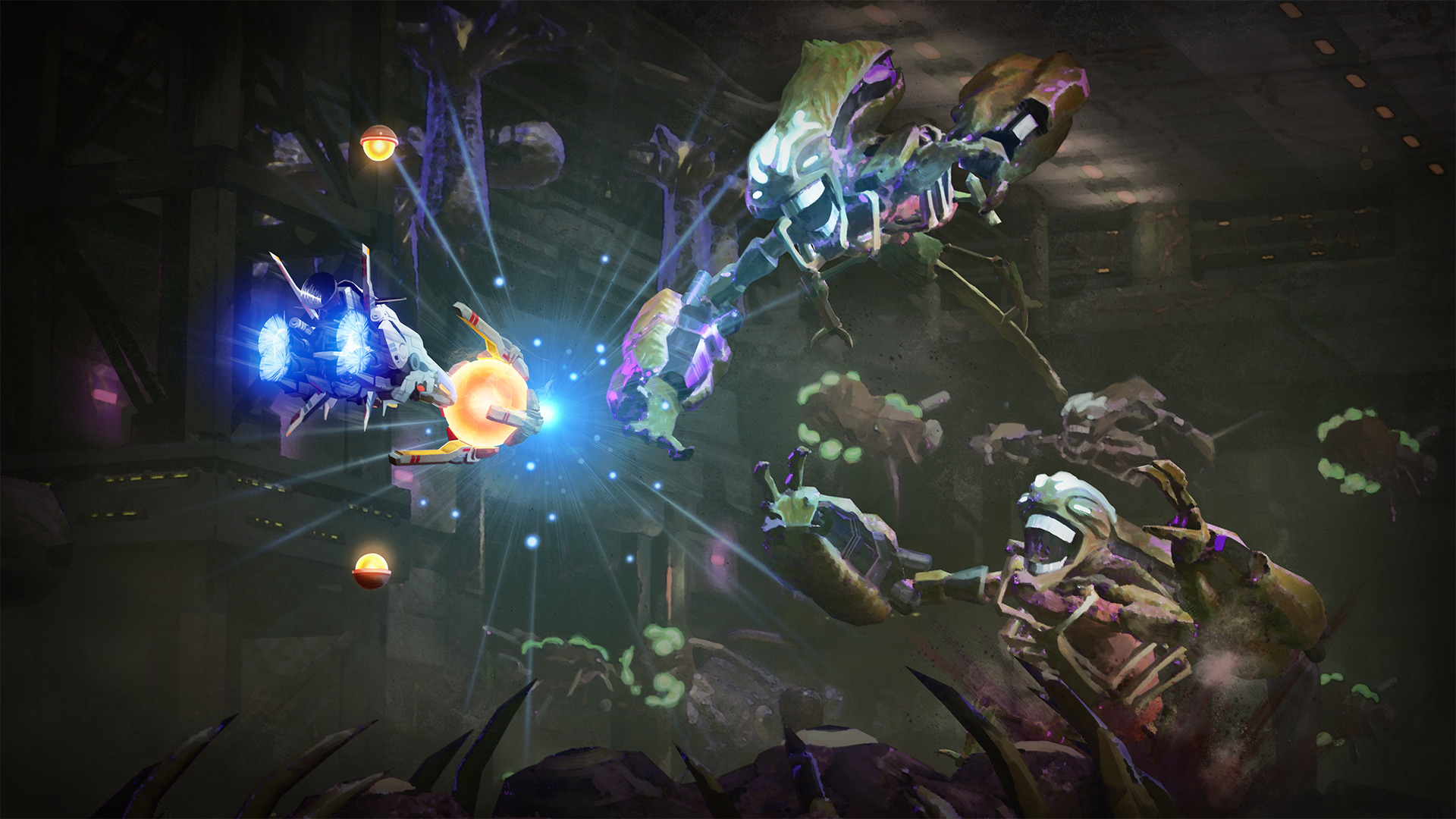 ■Cover Image of the Month
The cover image of the month shows the biological enemy Gauper attacking the trans-dimensional fighter R-9A Arrowhead from the front.
Behind the Gauper, you can see a swarm of Bydo System (α) Alpha approach. They can later be used as player fighters.
■Next Update / Event Information
In this first production report, we may not have been able to report adequately or properly address the content. In the future, we would like to report with more images and videos.
In addition, we are planning to exhibit the latest information of R-Type Final 2 at "Zentame 2019" which will be held in Gifu Prefecture on Saturday, August 3 (Saturday) and 4 (Sunday). We also sell new T-shirts.
Please come visit if you have a chance, though Gifu in August is very hot.