Thank you all for enjoying "R-Type Final 2".
We are planning to release the latest update patch (Ver. 1.4.0):
-The patch for PlayStation 4, Nintendo Switch, Xbox One, and Xbox Series X in the Japan region will go live starting sometime between 10:00 p.m. on August 9 and midnight on August 10, 2022.
- For PC platforms, the patch is set to be released in late August.
- For PlayStation 4, Nintendo Switch, XboxOne, and Xbox SeriesX in regions other than Japan, the patch is scheduled to be released at the same time as the Japanese version or in late August.
For those of you playing in some regions and platforms, we apologize for the wait. We appreciate your patience for a little while.
The details of the updates (version 1.4.0, a.k.a. "R-Type Final 2.5") are listed below:
1. Two new stages have been added.
- Stage 5.1
- Stage R1.0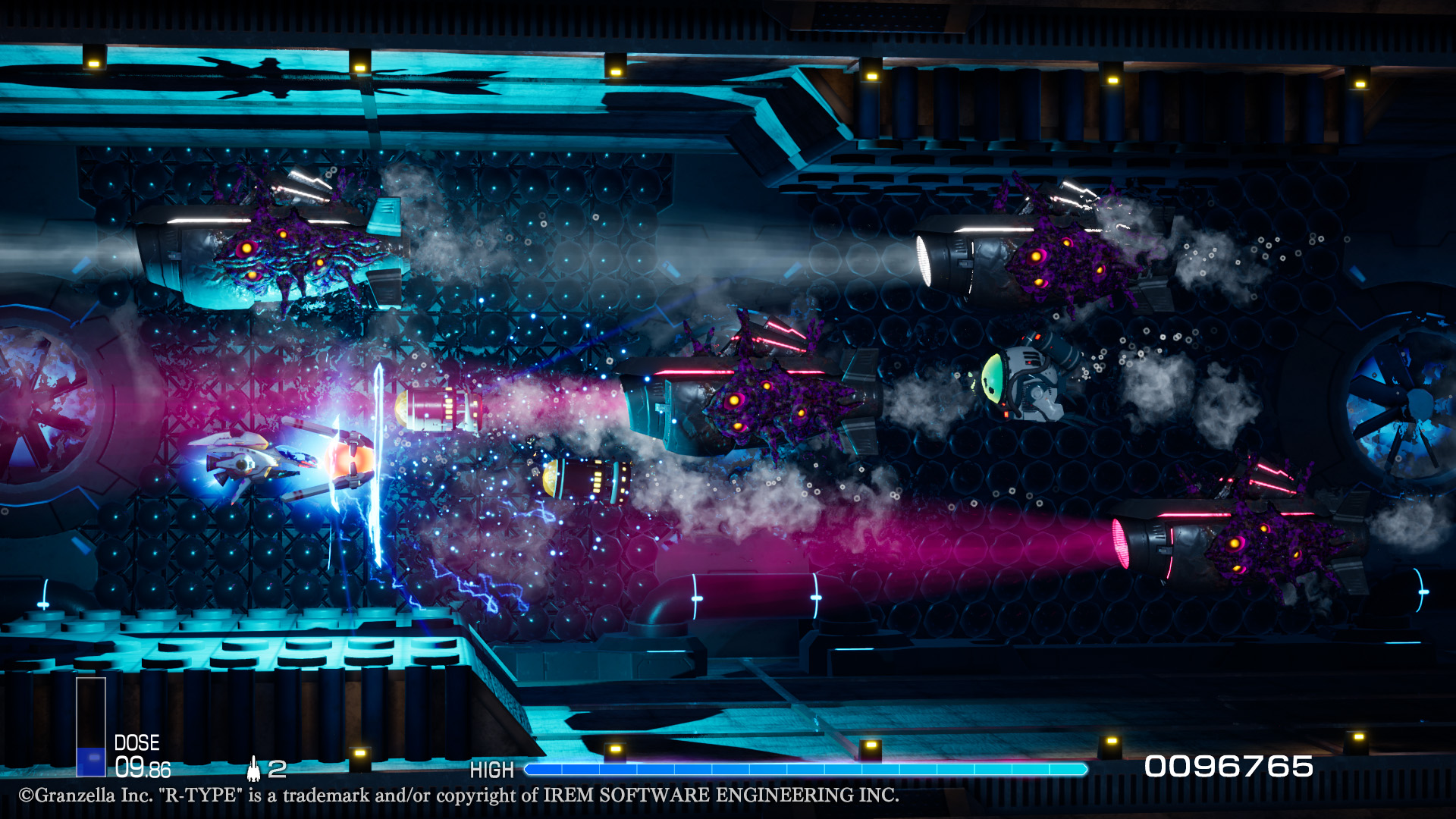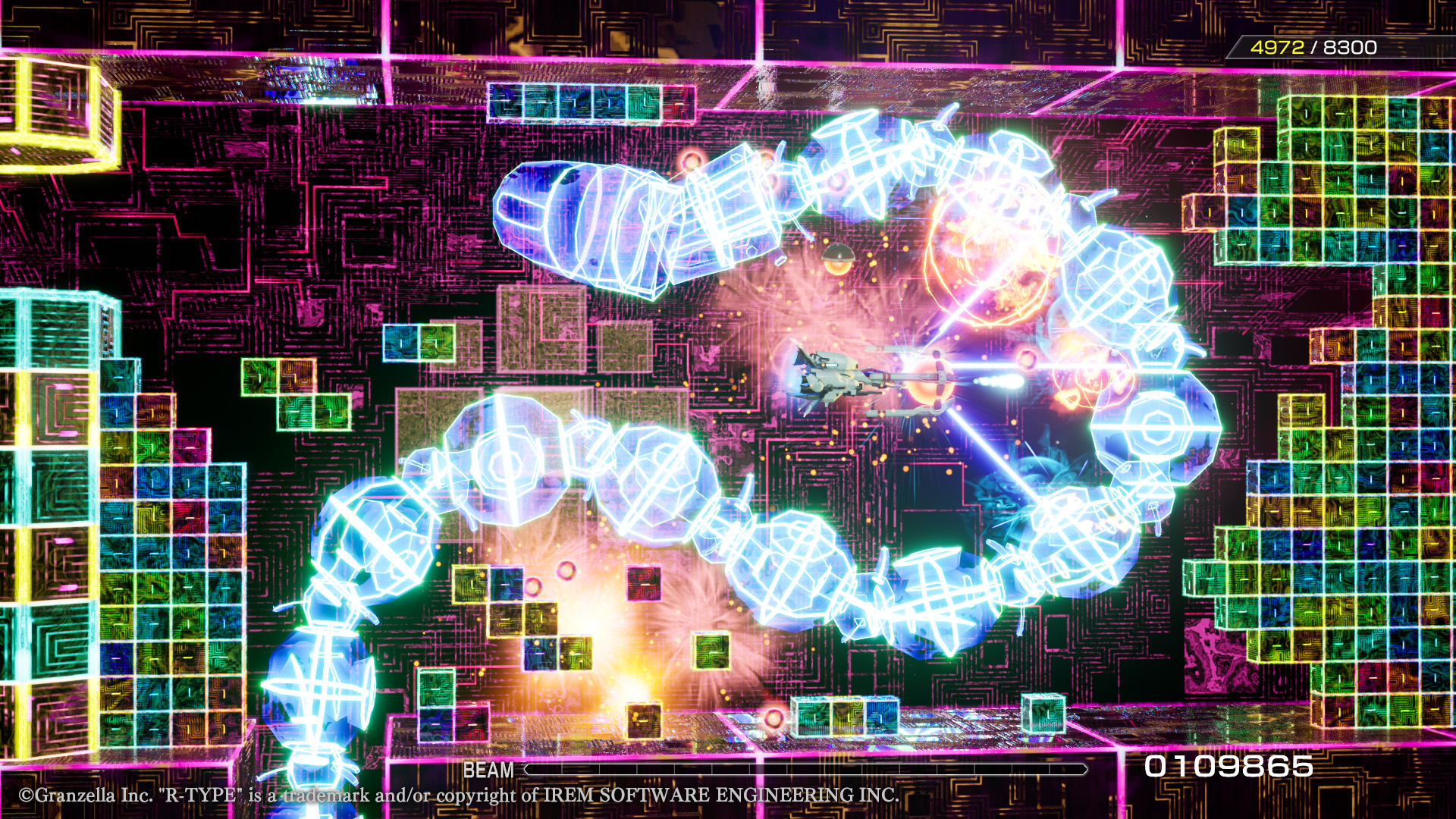 2. Player ships have been added.
- TP-2M2 Sea Tiger
- Sm-GrF Granvia F
- TP-2B Bad Apple
*The crowdfunding backer exclusive "BX-1CX OUROBOROS" has also been added.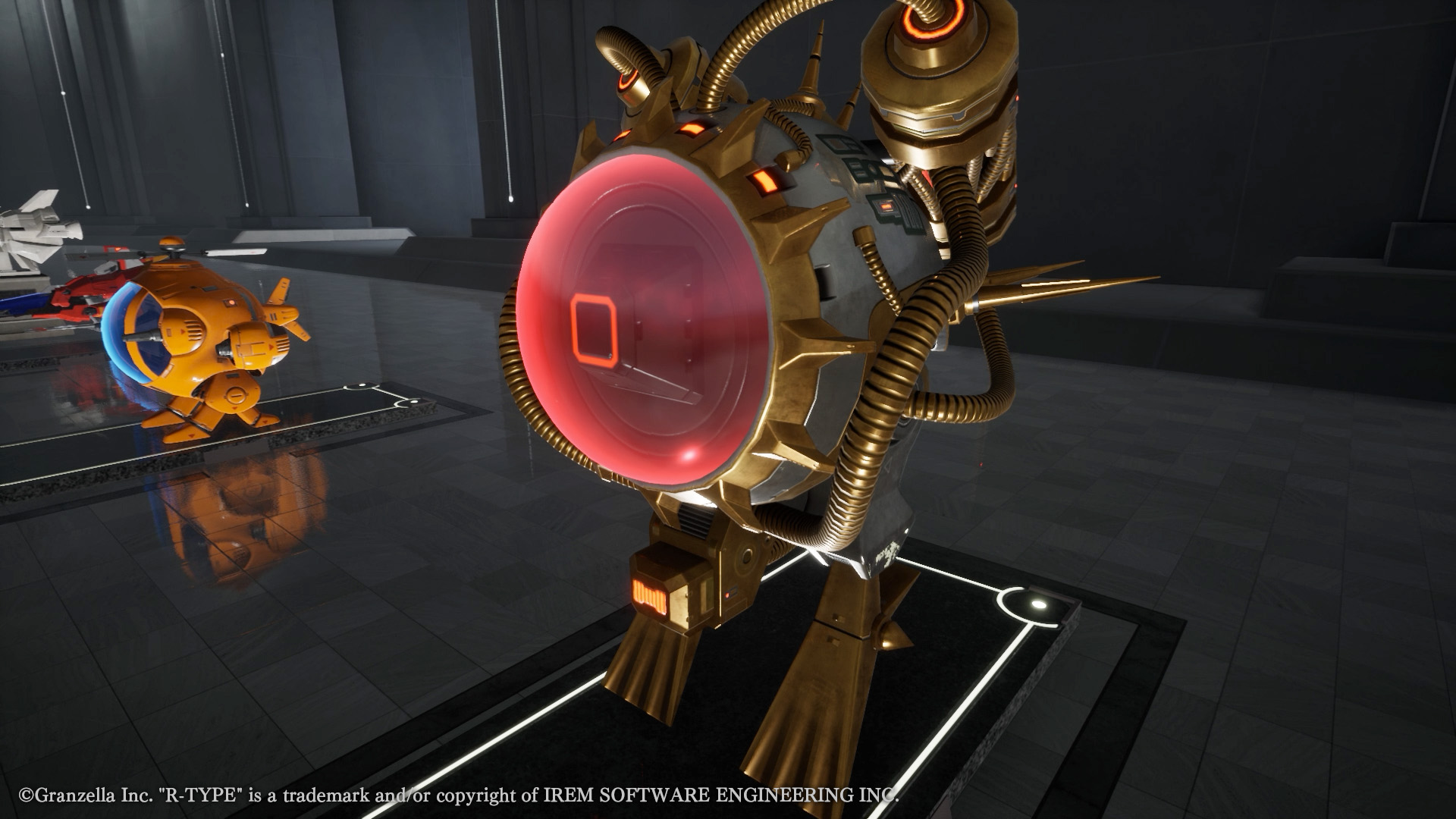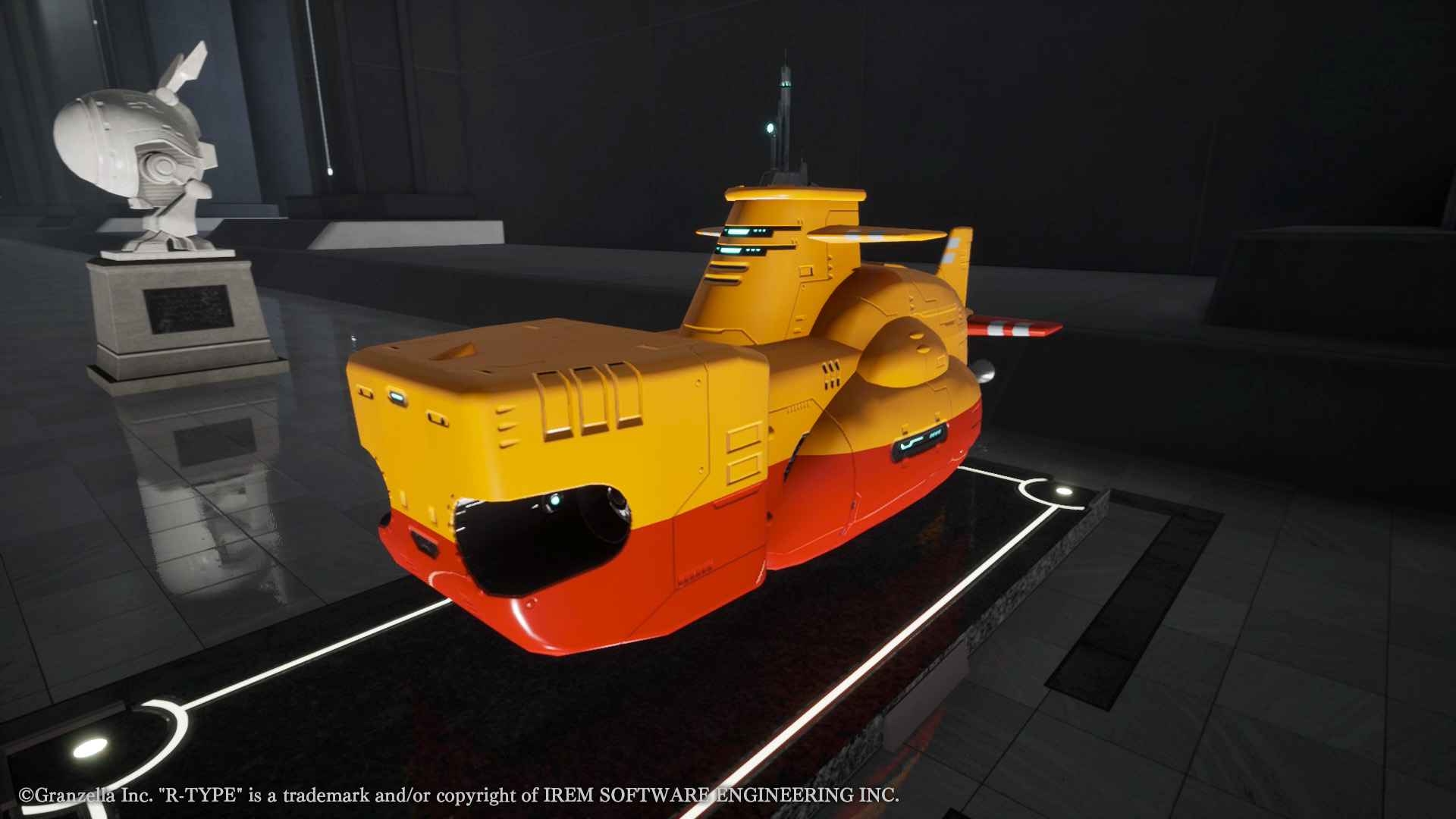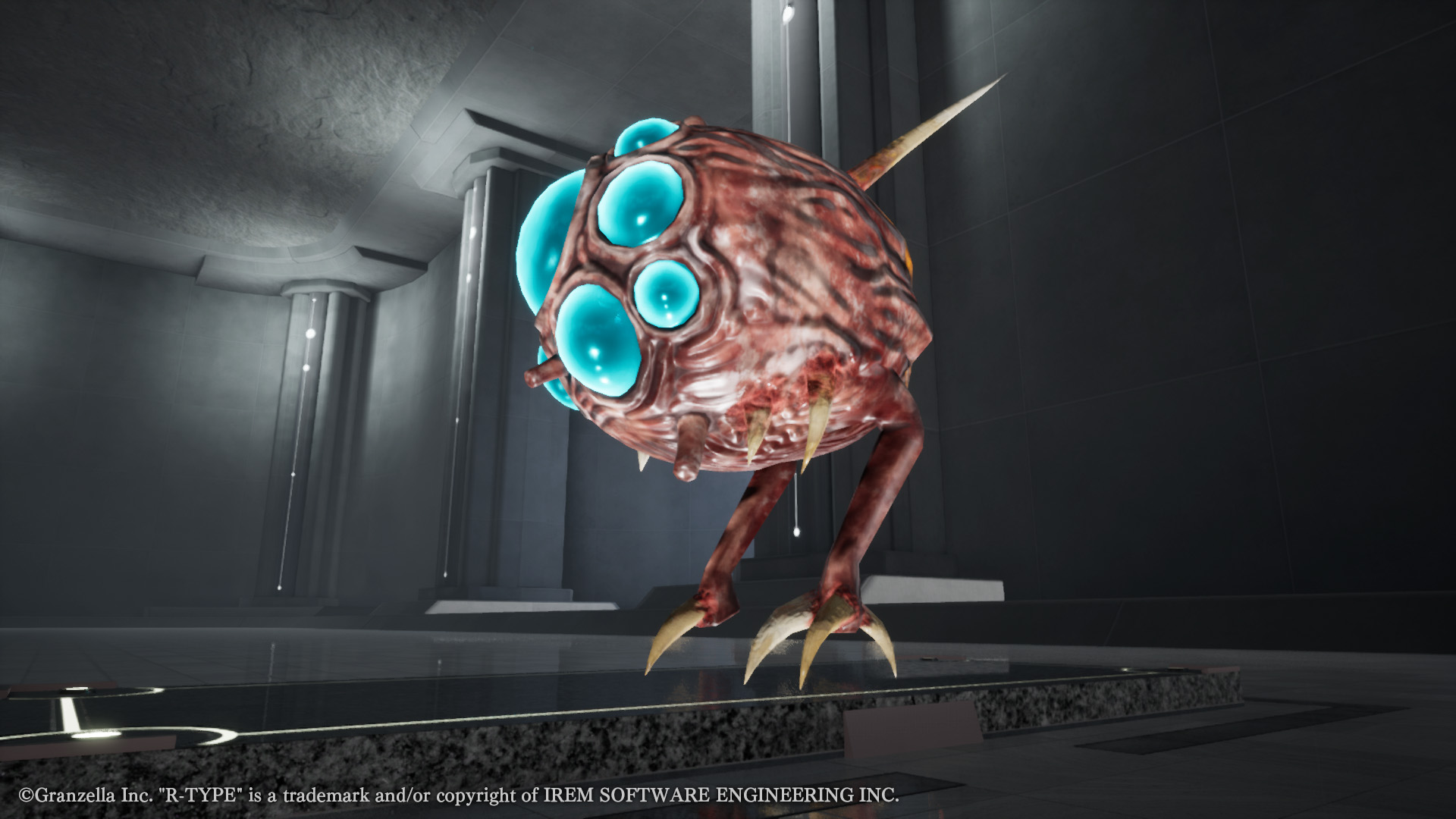 3. A new function has been added to allow more detailed settings of the difficulty level when playing.
You can shorten the charge time of the Wave Cannon, make the game easier in the form of equipment remaining after
out, or make the game more challenging by setting the remaining aircraft to 0 or sealing off the special weapon.
The difficulty setting affects the resources and points available when clearing a stage.
4. Extended the functionality of Pilot & War Record.
New features added:
- Ability to switch backgrounds ("Lunar Surface" and "Primeval Forest" in addition to the existing dock)
- Item placement function - Pilot poses - New pilot ranks - War records updated with the addition of new features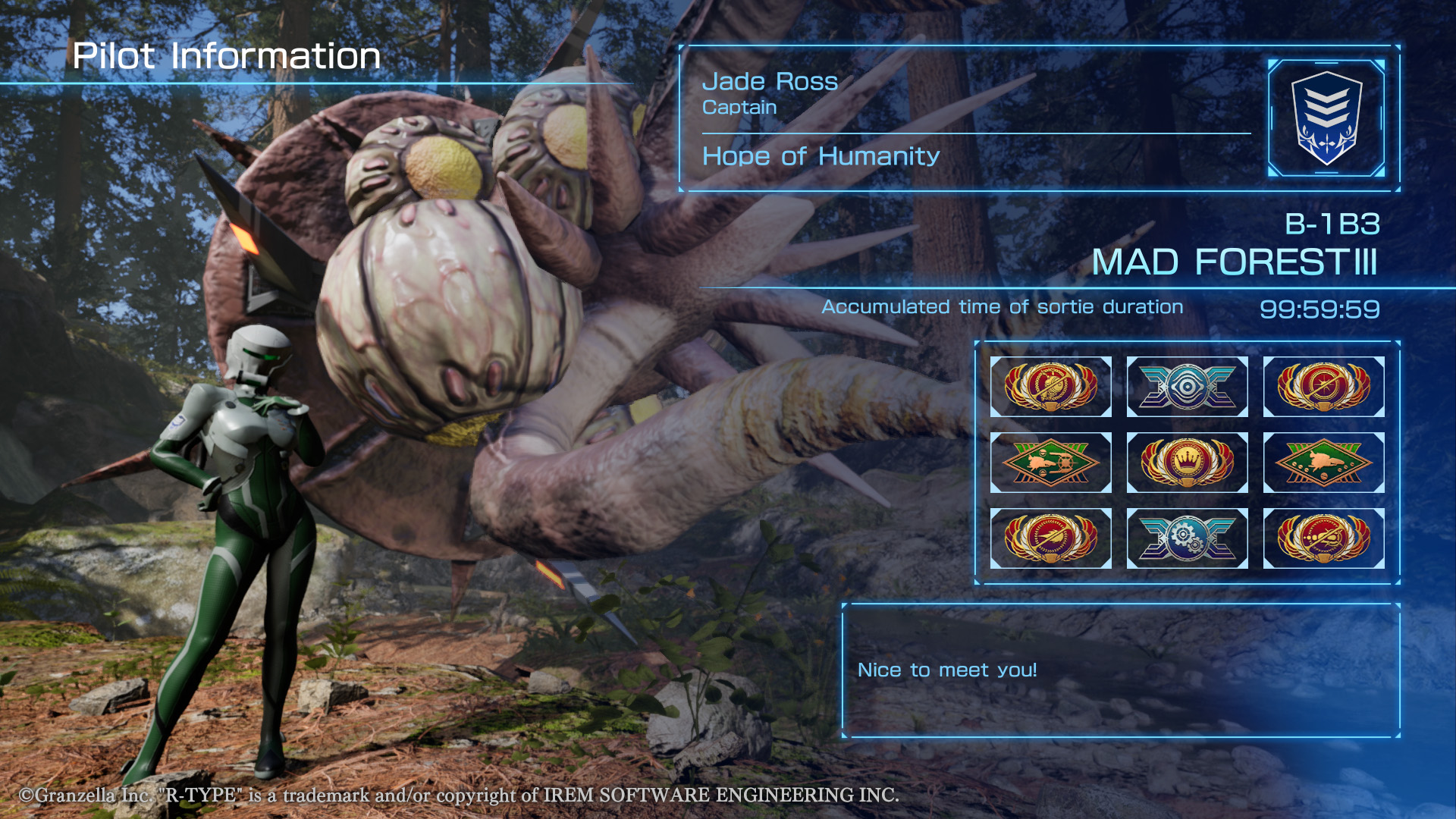 5. Added the function to stretch decals applied to player ships in height and width individually.
6. Eight new body color options have been added. Please note the body color cannot be changed for Bydo system aircraft.
7. Sixteen gallery images have been added. Also, the conditions for acquiring gallery images not yet obtained are now displayed.
8. The number of storage slots for the album function, which allows players to save their aircraft customization, has been increased from 60 to 120.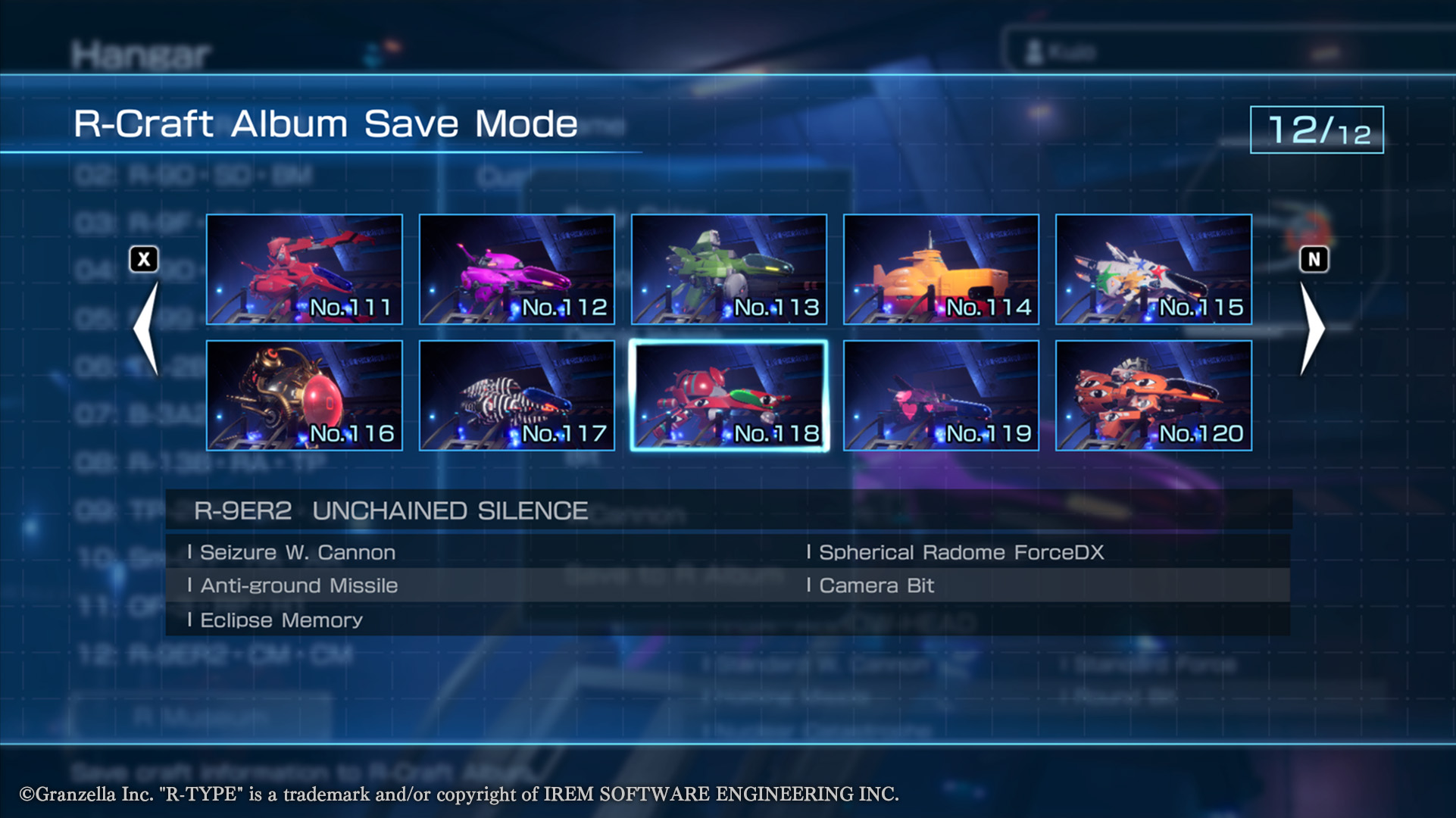 9. The background of R's Museum can now be switched to "Lawn under Blue Sky" in addition to the existing museum-style environment.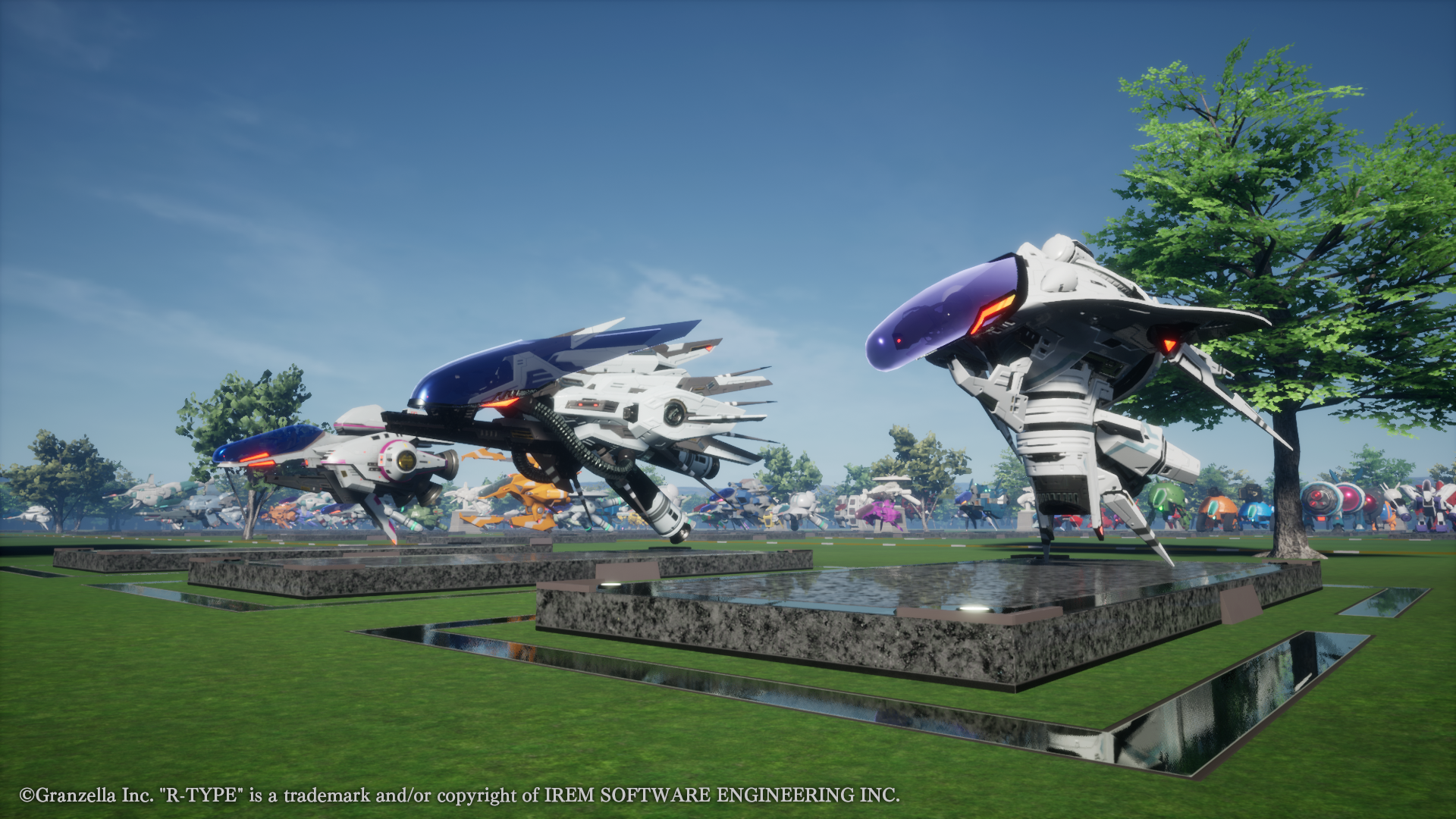 10. For resources and R-points obtained when clearing a stage, a new function has been added to give bonus points for each pilot costume.
11. A new title composition piece to be displayed on the title screen has been added. You can now change the title manually to "R-TYPE FINAL 2.5".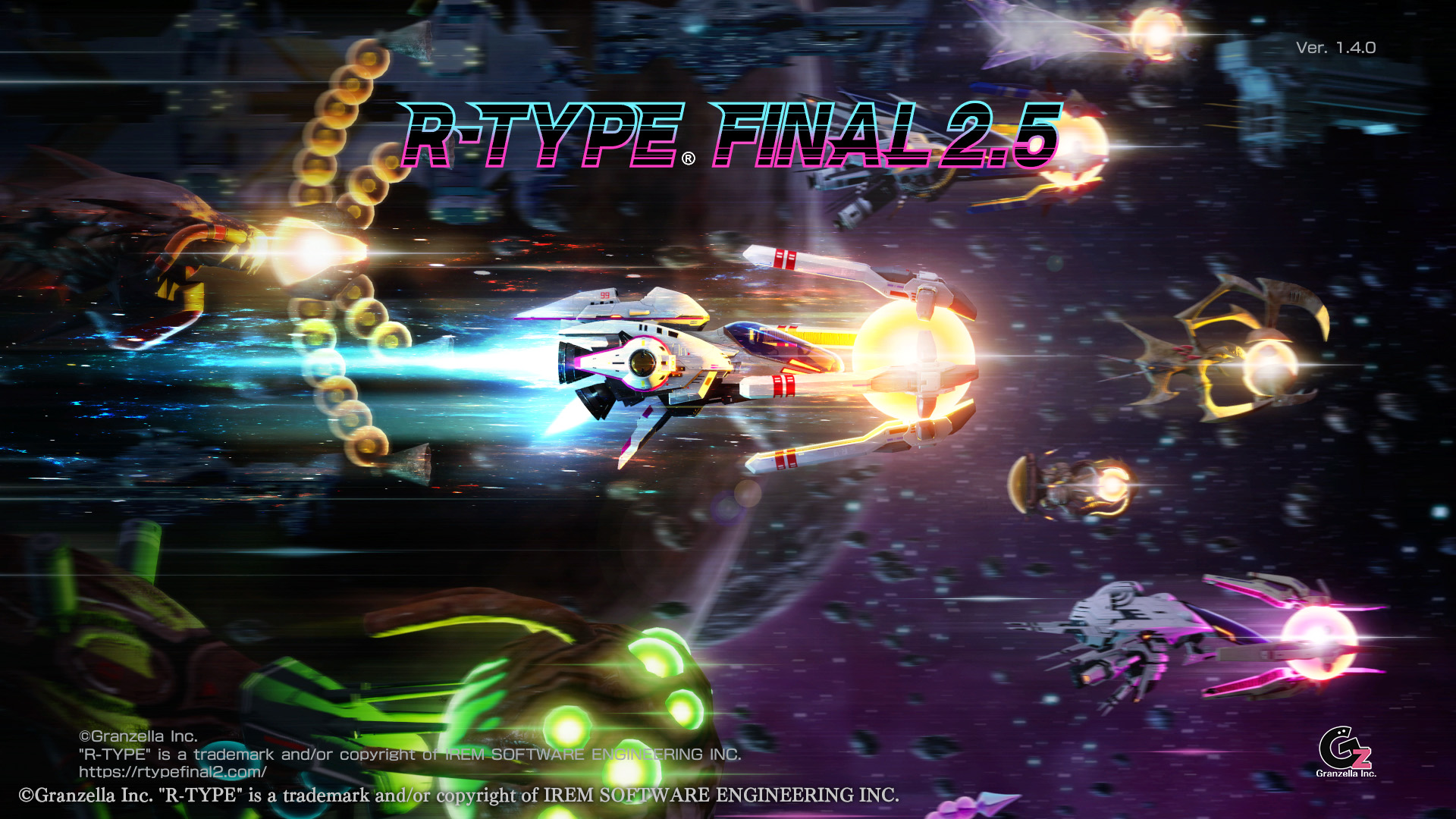 We will update on an ongoing basis to ensure all of you keep on enjoying "R-Type Final 2".
Thank you for your continued support of "R-Type Final 2".