The DLC "R-Type Final 2 Homage Stage Set 8" will be available on PlayStation 4, Xbox One, and Xbox Series X in Japan starting at 0:00 a.m. on September 25, 2022 (midnight on September 24, 2022).
For Nintendo Switch, we will start distributing the DLC on October 6, 2022, at 0:00 (midnight on October 5, 2022).
Please note that the publishers will announce when the DLC will be available on PC versions, such as Steam, and in regions other than Japan.
We plan to start distributing "R-Type Final 2 Homage Stage Set 7" and "Set 8" on DMM GAMES in October.
Please be patient for a little while.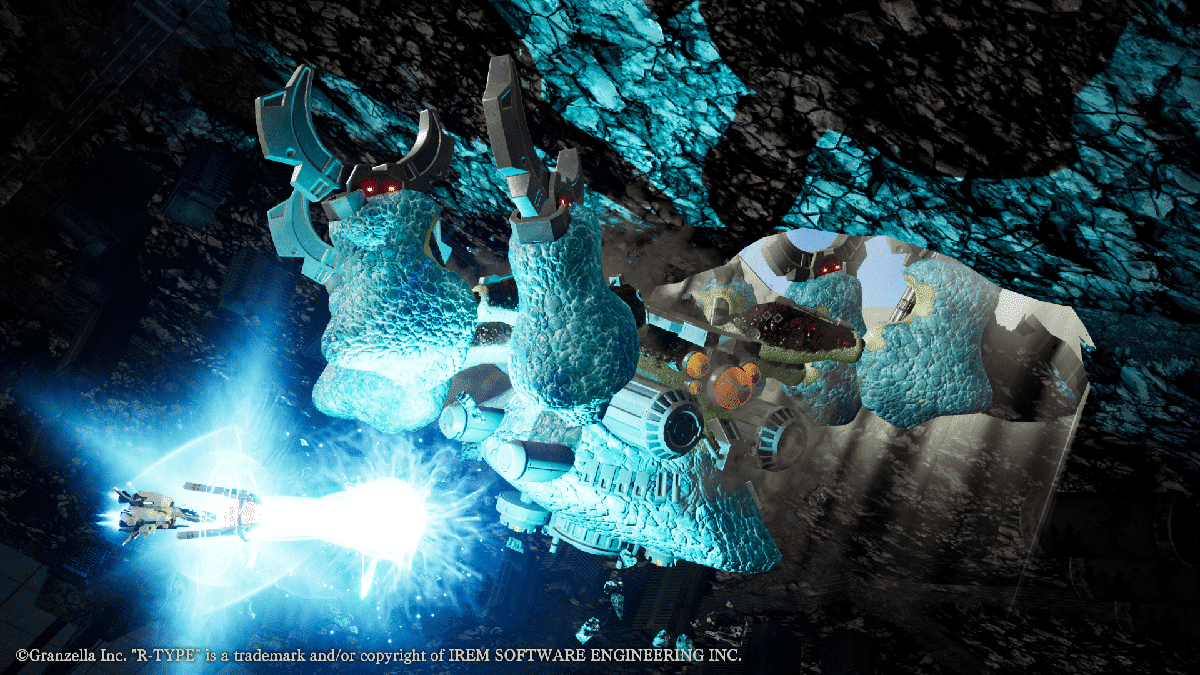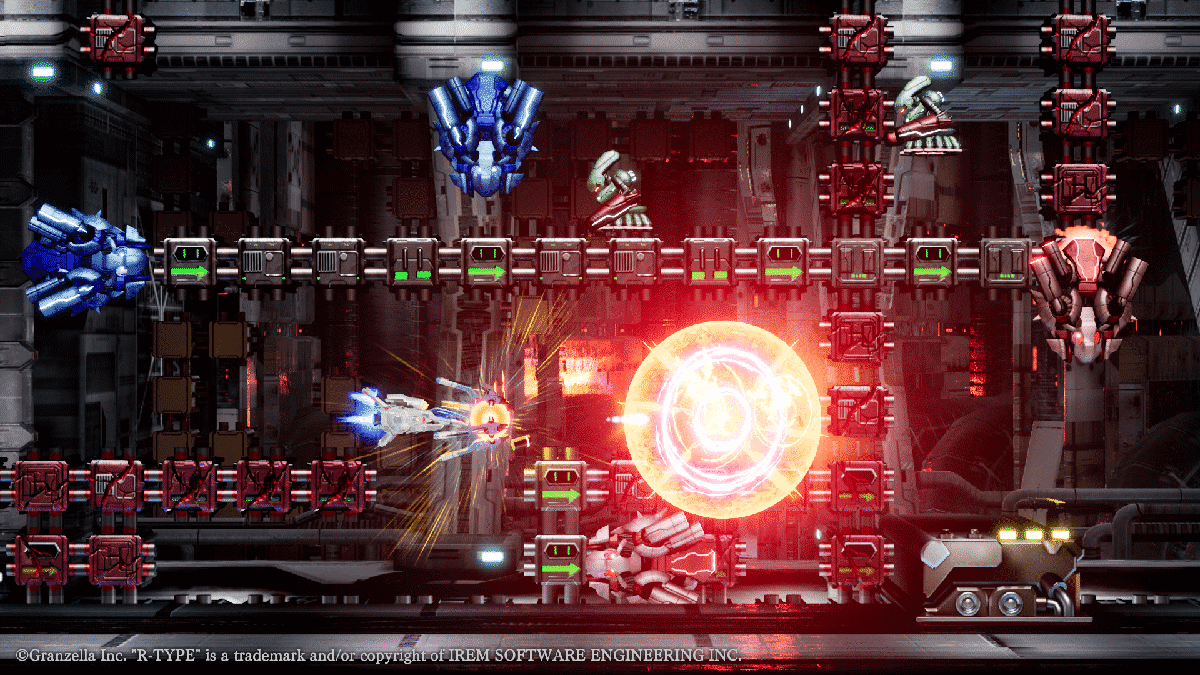 Set 8 includes two stages based on Stage 1.0 of "R-Type Final" and Stage 5 of "R-Type II".
The former allows players to feel floating in a 3D space, while the latter is a puzzle-like stage. We hope you will have fun.
We will separately announce the release date of Set 9 as well as the stages to be included on the official website and social media, so please stay tuned for further information.