Thank you to all the players who have been enjoying the "R-Type Final 2".
The latest update, a patch (Ver. 1.4.2), is scheduled to be available soon.
- For PlayStation 4, Xbox One, and Xbox Series X in the Japan region, we will start distributing the patch around 3:00 p.m. on October 29, 2022 (Japan time).
- Also, for Nintendo Switch in the Japan region, the patch distribution will begin at 0:00 a.m. Japan time on November 3, 2022 (midnight November 2, 2022).
- For PC platforms and the PlayStation 4, Nintendo Switch, Xbox One, and Xbox Series X in regions other than Japan, distribution is scheduled to begin sometime between late October and early November.
If you are playing on some regions and platforms, we would appreciate your patience for a little while.
The following is a list of updates (Ver. 1.4.2):
1. Slots for the original course edit increased from 5 to 10.
2. Now available "restart from the beginning of the stage" when it's game over on the competition stage playing single-player.
3. Added new decals to decorate player ships.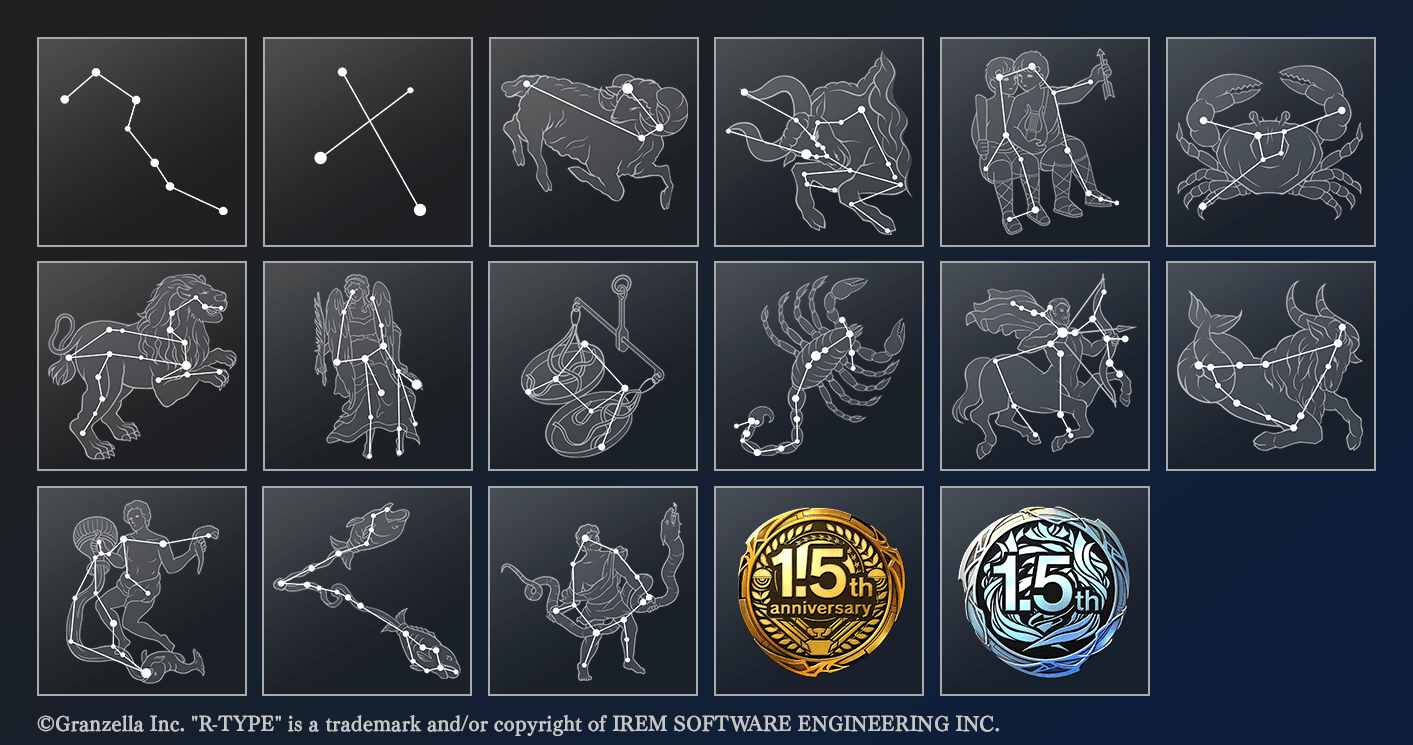 4. Other operational instabilities have been improved and fixed.
Please update to the latest version.