DLC "R-Type Final 2: Homage Stage Set 9" for PlayStation 4, Xbox One, and Xbox Series X in the Japan region is scheduled to go live around 3:00 p.m. on October 29, 2022 (Japan time).
As for Nintendo Switch, the distribution will begin at 0:00 a.m. Japan time on November 3, 2022 (midnight November 2, 2022).
Please note that the publishers will announce when the DLC will be available on PC platforms and in regions other than Japan.
We would appreciate your patience for a little while.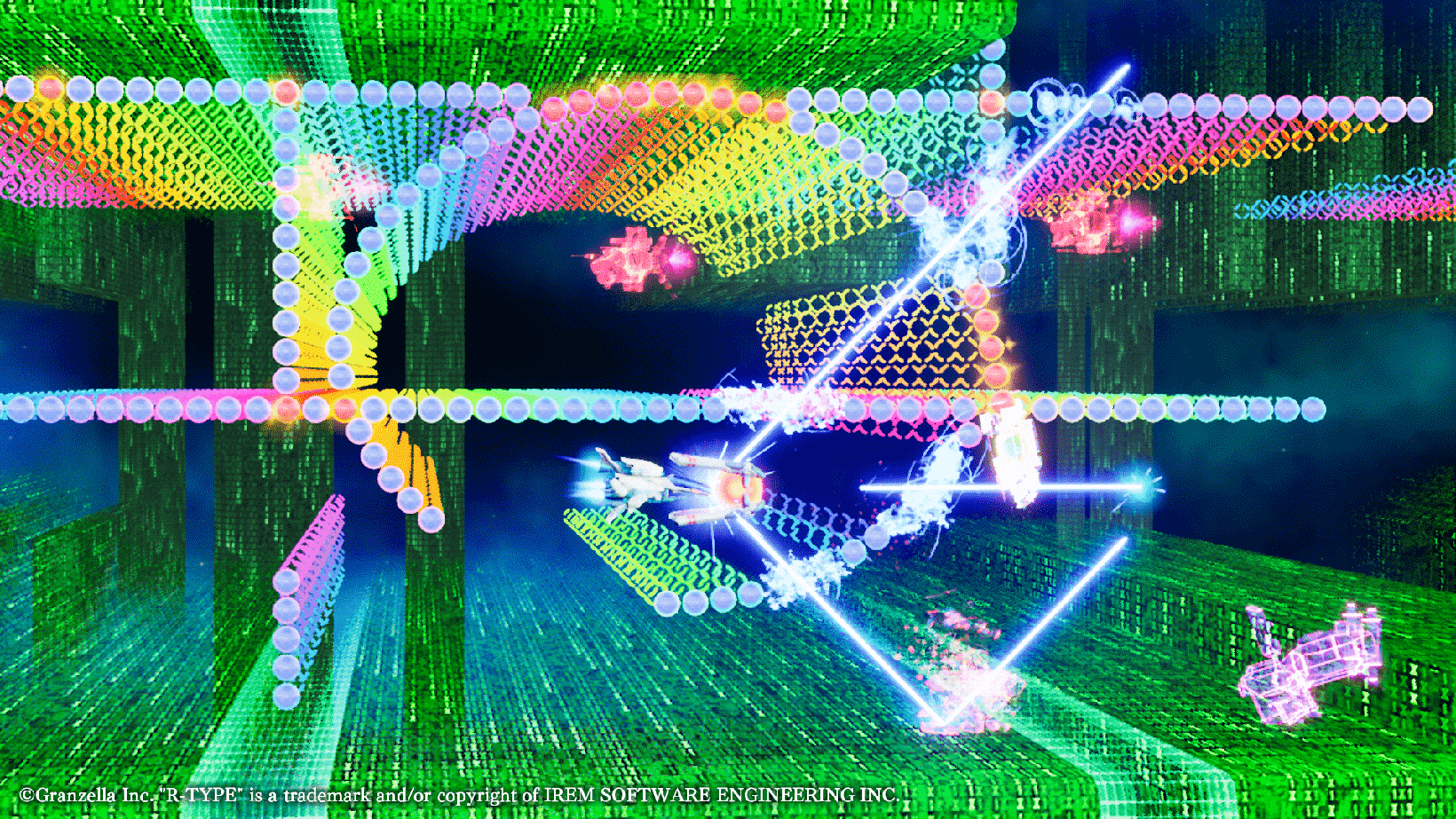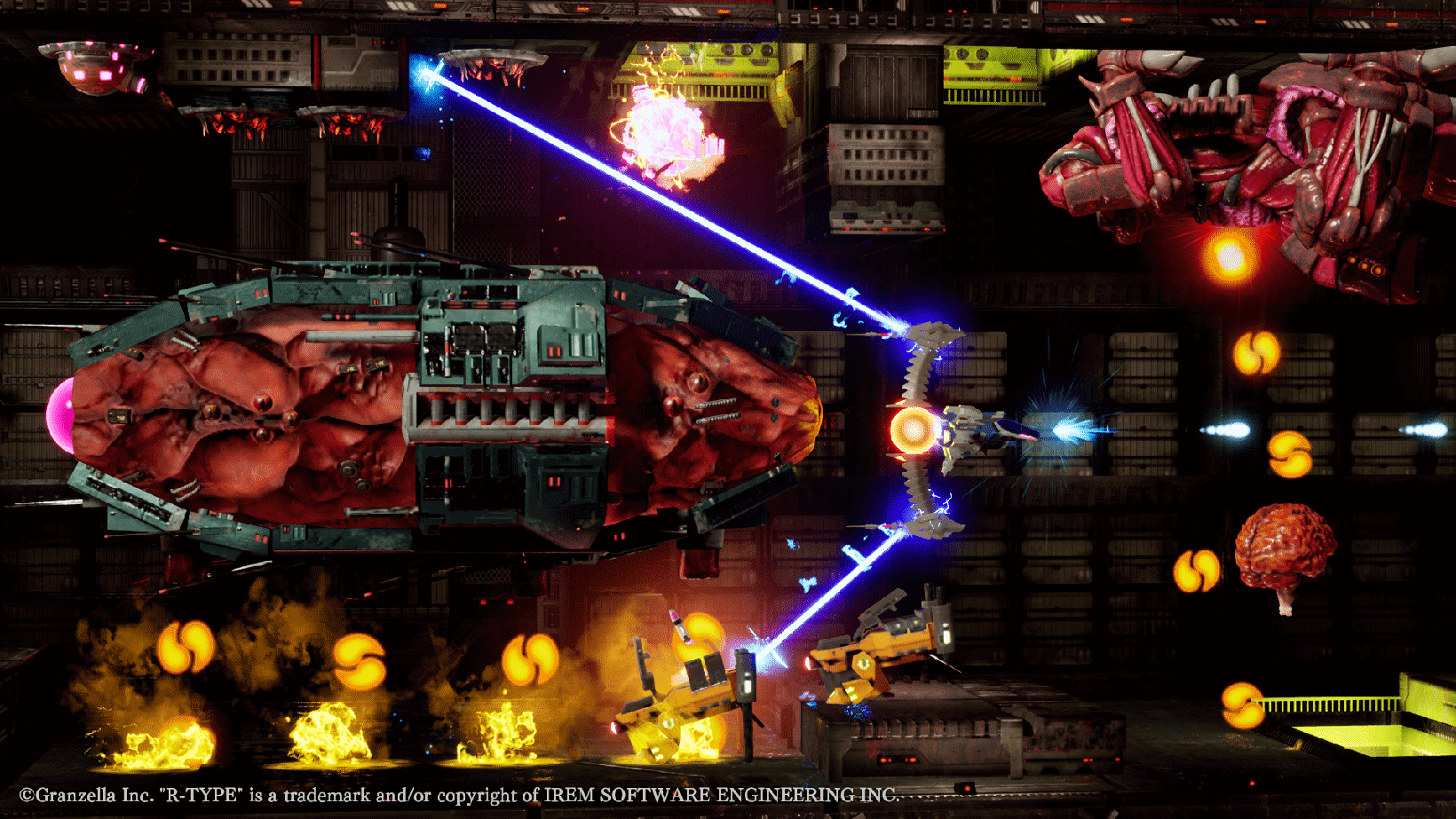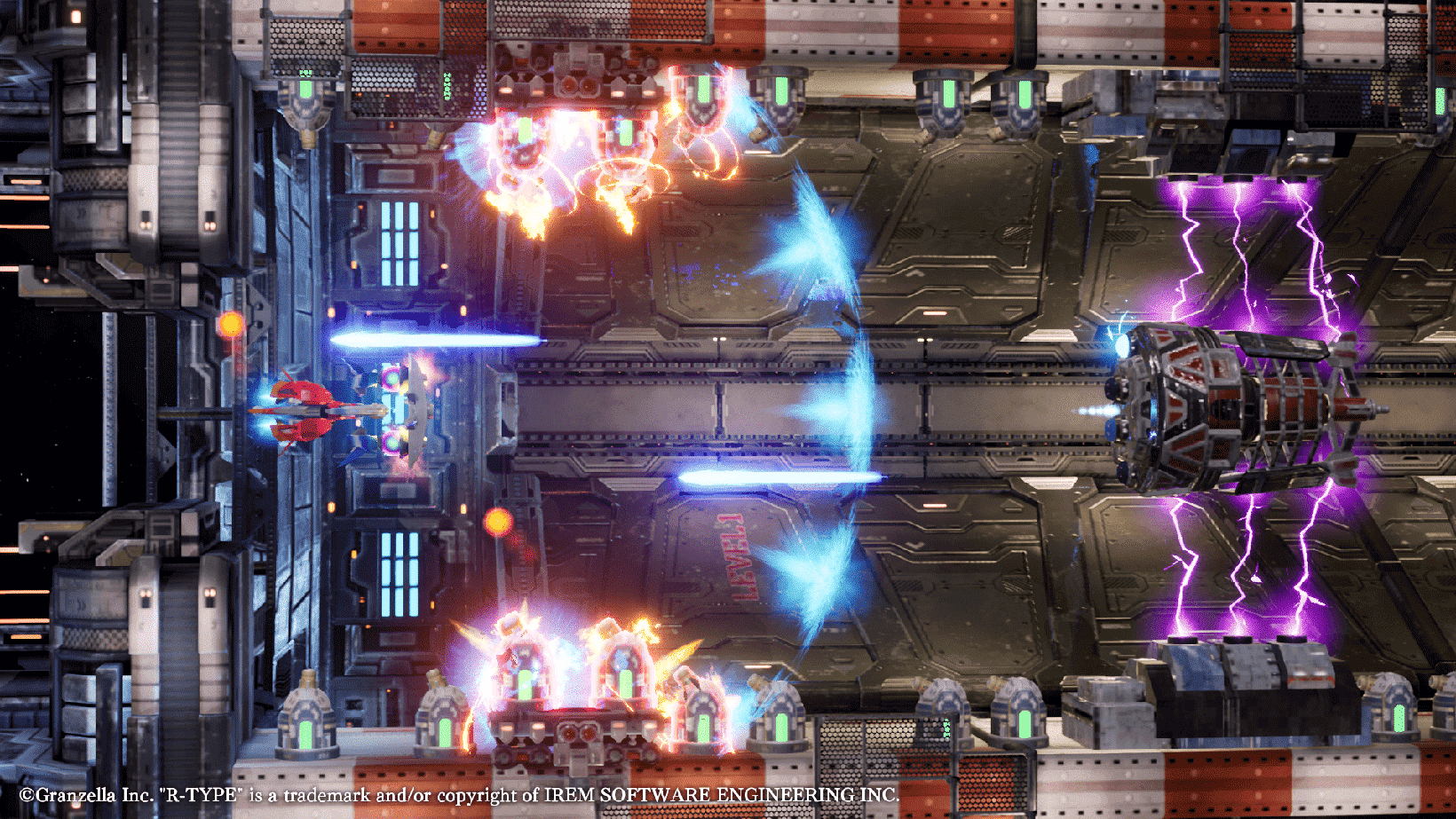 Set 9 includes stages based on Stage 4 of "R-Type", Stage 6 of "R-Type Delta", and Stages 7 & 8 of "Image Fight",
arranged for R-Type Final 2. (Graphics of some stages are different from the images.)
Also, a stage arranged for Stage F-B of "R-Type Final" is also playable if you have intalled DLC Set 8.
This DLC serves to close out the series of homage stages arranged for R-Type Final 2 with respect for the R-Type franchise, Image Fight, Battle chopper, In the Hunt, and other past titles.
We hope you will enjoy it.